Edgewood Family Law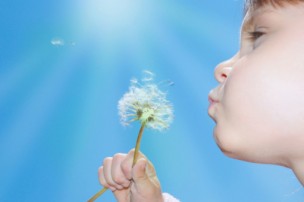 People commonly believe that courts favor mothers over fathers when determining child custody schedules. But Pennsylvania law does not give special preference to mothers over fathers.
In fact, many judges today believe that the ideal custody arrangement provides for an equally shared schedule in order to maximize the child's time with both parents. The results in any child-custody dispute depend on the particular facts and circumstances of the case.
At Spivak Law Firm, we handle all child-custody matters, including: trials, conciliations, relocation hearings, and contempt actions. Call us at (412) 344-4900 or toll free at (800) 545-9390.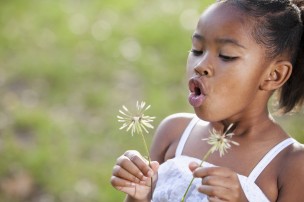 In Allegheny County, any person involved in a child custody dispute must enroll in Generations, an alternative dispute resolution program that includes an educational seminar and mediation session. To learn about the educational seminar, please click here. To learn about the mediation session, please click here. To learn about waiving the mediation session due to issues of domestic violence, please click here. To learn about the custody conciliation, please click here. To learn about psychological/home evaluations, please click here. To learn about partial custody hearings, please click here.
If you and the other party are unable to come to an agreement at the custody conciliation, you may be ordered to appear at a judicial conciliation.
A judicial conciliation is very similar to a custody conciliation, except that the parties attempt to work out a custody agreement with the assistance of the Judge assigned to their case. A judicial conciliation may occur after a custody conciliation or after psychological evaluations have been completed. If the parties are represented, attorneys may be present. Please bring with you: a schedule of the child's activities and school schedule; your income information; and a proposed custody schedule.
If the parties are unable to work out an agreement at the time of the judicial conciliation, the Judge may schedule the matter for trial, schedule further proceedings, and/or schedule evaluations.
To speak with an experienced Pittsburgh child custody lawyer, call Spivak Law Firm at (412) 344-4900 or toll free at (800) 545-9390.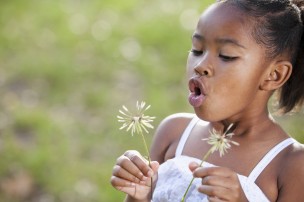 To seek custody rights over a minor child, a person must have "legal standing." A child's biological parents have legal standing to file a custody action. Who else can file for custody? A person who has acted as a parent to the child and taken on the responsibilities of parenthood for a period of time may have legal standing. Additionally, grandparents may have legal standing to seek custody of their minor grandchildren in limited circumstances as described here.
Spivak Law Firm provides strong, compassionate representation in child custody matters. To schedule a free consultation with an experienced family law attorney, call Spivak Law Firm at (412) 344-4900 or toll free at (800) 545-9390.