Dormont Lawyer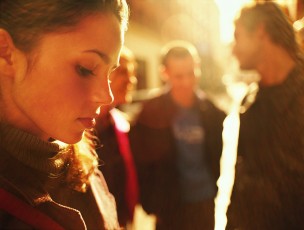 Attending a Protection From Abuse (PFA) hearing without an experienced attorney often proves disastrous for defendants. A PFA is a powerful tool that can evict you from your home, restrict your child-custody rights, and lead to your arrest based on a mere allegation of violating it.
In Pittsburgh and most surrounding counties, "victims" of domestic violence and child abuse get a "free" lawyer to help them obtain PFA orders.
But PFA defendants do not get a free lawyer. Many PFA defendants wrongly believe that they are entitled to a public defender. But a PFA is not a criminal matter, so public defenders generally cannot get involved.
A Final PFA Order will stay on your record for the rest of your life. It is a public record that may cause embarrassment, tarnish your reputation, and hurt your job opportunities.
Spivak Law Firm aims to provide the strongest possible defense at PFA hearings in Allegheny County, Beaver County, Butler County, Fayette County, Indiana County, Washington County, and Westmoreland County.
To speak with an experienced PFA defense attorney, call Spivak Law Firm at (412) 344-4900 or toll free at (800) 545-9390.