Dormont Divorce Lawyer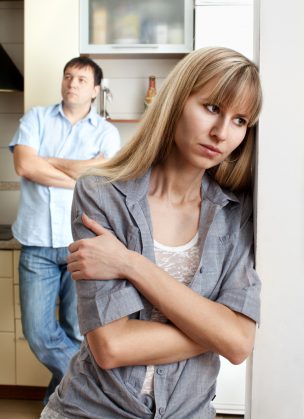 Unlike child support and even spousal support during the marriage, Pennsylvania law does not provide any formula for determining an alimony award.
After a divorce decree has been entered, the lower-earning spouse may be entitled to continued financial support in the form of alimony.
Courts generally award alimony only if the division of the marital estate is not sufficient to help the dependent spouse.
Alimony is based on the financial need of the dependent spouse and the length of the parties' marriage.
To schedule a consultation with a family law attorney, call Spivak Law Firm at (412) 344-4900 or toll free at (800) 545-9390.