Dormont Divorce Attorney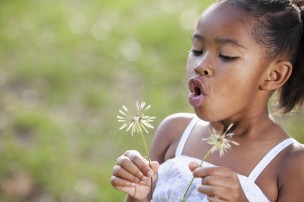 If you are entitled to receive child support, the system in Pennsylvania is set up to garnish wages from the paying spouse and deposit the money directly into your account.
If a parent fails to pay child support, the court may enter a judgment for the total amount of unpaid support, requiring immediate payment in full.
Failure to obey a support order of court could result in sanctions such as attorney's fees and even imprisonment.
To speak with an experienced family law attorney, call Spivak Law Firm at (412) 344-4900 or toll free at (800) 545-9390.