Dormont Child Support Lawyer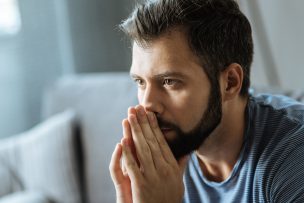 If you don't pay your child support, your wages may be withheld.
Other child support enforcement measures include:
Your federal and state income tax refunds can be taken if you owe overdue child support;
The court can order banks and credit unions to turn over your financial assets to pay your overdue child support;
If you are late in paying child support, your name and the amount of back support you owe may be reported to the major credit bureaus;
The court may suspend your driver's license if you owe more than three months of child support;
Your overdue child support may become a lien against all real estate you own in Pennsylvania.
Spivak Law Firm provides strong, compassionate, cost-effective representation in all family law matters, including: divorce, child custody, child support, and Protection From Abuse (PFA).
To schedule a free consultation, call Spivak Law Firm at (412) 344-4900 or toll free at (800) 545-9390.