Dormont Child Custody Lawyers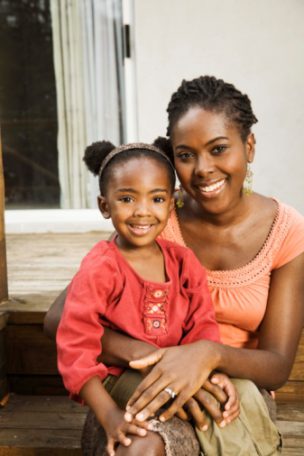 The holidays are stressful, particularly for divided families, but they can still be enjoyable if you plan ahead.

In order to avoid needless stress or confusion, let your children know in advance where they will be during the holidays, and assure them they will have a good time.

Although you may be feeling lonely or sad without them, try encouraging them to be happy and have fun.

Spivak Law Firm wishes you a safe, happy Memorial Day weekend.

Spivak Law Firm handles all areas of family law, including: divorce, child custody, child support, and PFA hearings.

To speak with an experienced family law attorney, call Spivak Law Firm at (412) 344-4900 or toll free at (800) 545-9390.


Warning: Use of undefined constant php - assumed 'php' (this will throw an Error in a future version of PHP) in /nfs/c04/h07/mnt/79928/domains/spivaklawfirm.com/html/wp-content/themes/spivaklawfirm-2.22/loop.php on line 164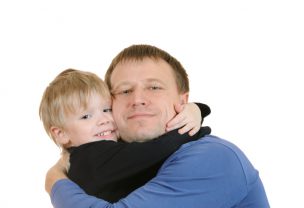 Accommodating child custody schedules during the holidays can seem impossible due to all the traveling, cooking, shopping, and parties. Preparation and planning are the keys for reducing stress related to child custody during the holidays. Here are three common solutions for sharing holiday time with your children.
Share the holiday so the children may spend half of the day with you and half of the day with your ex-spouse.
Exercise holiday time on an alternating schedule.
Celebrate the holiday on different days.
Spivak Law Firm handles all areas of family law with a focus on high-conflict child custody and allegations of domestic abuse. We handle: child custody, child support, divorce, spousal support, Protection From Abuse (PFA), and Children Youth and Families (CYF).

To schedule a consultation with an experienced family law attorney, call Spivak Law Firm at (412) 344-4900 or toll free at (800) 545-9390.


Warning: Use of undefined constant php - assumed 'php' (this will throw an Error in a future version of PHP) in /nfs/c04/h07/mnt/79928/domains/spivaklawfirm.com/html/wp-content/themes/spivaklawfirm-2.22/loop.php on line 164