Domestic Violence Lawyer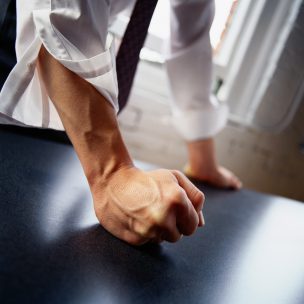 Because courts overwhelmingly grant Protection From Abuse (PFA) orders, the system itself is frequently abused by people seeking leverage in divorce and child-custody actions.
In Pittsburgh and all surrounding countries, judges grant more than 90% of all petitions for a temporary PFA Order, which can immediately evict you from your home, restrict you from your kids, and subject you to arrest.
At Spivak Law Firm, we aggressively defend people accused of abuse at PFA and criminal domestic violence hearings. We handle all areas of family law and criminal defense. If you have been accused of domestic violence, call us at (412) 344-4900 or toll free at (800) 545-9390.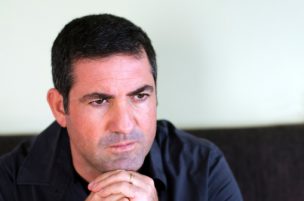 Q: I am accused of perpetrating domestic violence. Can my accuser get the criminal charges dismissed?
A: No.
In domestic violence cases, it is common for an accuser to later recant testimony in an attempt to "make the charges go away." If your accuser no longer wants you to be prosecuted, he or she can make this known to the district attorney's office. However, the prosecutor has sole discretion to decide whether to pursue criminal charges against you.
Spivak Law Firm handles all family law and criminal defense matters with a focus on domestic-violence issues. We provide strong, compassionate representation in all Protection From Abuse (PFA), criminal domestic violence, and child custody cases.
To learn more about domestic violence law in Pennsylvania, call Spivak Law Firm at (412) 344-4900 or toll free at (800) 545-9390.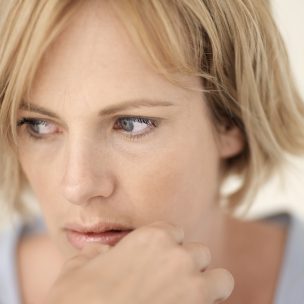 Across the country, organizations that help women recover from domestic abuse draw support from the Violence Against Women Act (VAWA). But President Trump's proposed budget calls for a 4 percent cut to the department that supports these programs.
U.S. Attorney General Jeff Sessions is charged with enforcing VAWA, though he voted against it in 2013 as a Senator. If these cuts are approved – or if the Republican-controlled Congress fails to renew VAWA in 2018 – victims of domestic violence and sexual assault would lose access to valuable programs designed to help them.
Spivak Law Firm helps victims of domestic violence get the legal protections they need at Protection From Abuse (PFA) hearings and by working with prosecutors on criminal domestic-violence cases. To schedule a consultation, call Spivak Law Firm at (412) 344-4900 or toll free at (800) 545-9390.