Divorce Pgh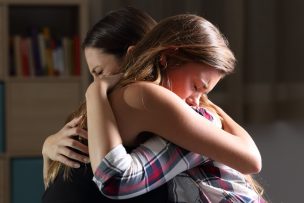 Research shows that divorce poses serious physical and emotional risks for children that can cause problems well into adulthood. Divorce can be a rough transition for children and it may be wise to enlist the help of a professional.
However, it is not abnormal for children to show signs of stress as they adjust. There are some general clues to look for when trying to decide whether your child needs therapy.
If you notice unusual behavior that persists for more than a couple of weeks, it is a sign your child might need help. Other specific symptoms include social withdrawal, increased sleepiness, and persistent mood swings.
Spivak Law Firm handles all areas of family law, including: divorce, child custody, child support, and PFA hearings. To speak with an experienced family law attorney, call Spivak Law Firm at (412) 344-4900 or toll free at (800) 545-9390.