Child Custody Pittsburgh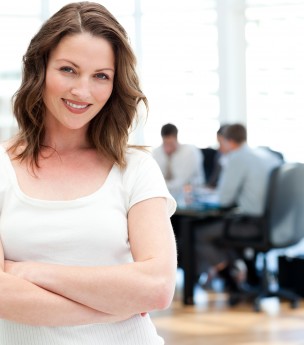 In Allegheny County, any parent who files for child custody must participate in the Generations program, a two-part alternative dispute resolution program administered by the Child Custody Department. Step one is an education seminar. Step two is a mediation session.
Below is information on the Generations education seminar:
The education seminar is mandatory for all adults in the custody action and all children between the ages of 6 and 15.
The education seminar is approximately three hours in length. It is a parenting education program for adults and an interactive group for children.
Security is provided by the Allegheny County Sheriff's Department.
The education seminar occurs on the second floor of the Family Law Center located in downtown Pittsburgh at 440 Ross Street.
If you fail to attend the education seminar, the custody action may be dismissed or you may be held in contempt of court for not following the scheduling order. Failure to appear at a contempt hearing may result in the issuance of a custody order and/or a bench warrant for your arrest.
To reschedule your education seminar date, you may contact the Child Custody Department at (412) 350-4311. You must complete the education seminar prior to the mediation session.
There is no childcare available at the education seminar.
To speak with an experienced child custody attorney, call Spivak Law Firm at (412) 344-4900 or toll free at (800) 545-9390.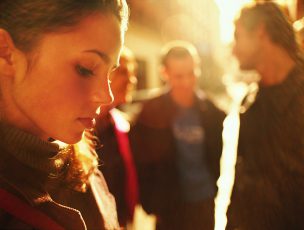 Restraining orders and domestic violence can happen to anyone – even the very rich and famous.
Oscar-winning actress Halle Berry will appear in court this week in a domestic violence case that has received international attention.
This past Thanksgiving, Berry's fiancé got into a brutal fight with Berry's ex-boyfriend that left both men with serious injuries. Each man filed a restraining order against the other.
The incident occurred in Berry's driveway while her 4-year-old daughter was inside the house.
In Pennsylvania, a restraining order is known as a PFA, or Protection From Abuse order, which restricts contact between the parties and can be used to gain leverage in child custody matters.
In Berry's case, the restraining orders could affect her child custody case. Last month, a judge denied Berry's request to move with her fiancé to France because her ex-boyfriend shares custody of the child.
In Pennsylvania, a person cannot relocate with a child unless every person with custody rights to the child consents or the court approves the relocation.
Berry, like many of our clients throughout Southwestern Pennsylvania, will spend much of this holiday season in court battling over child custody, restraining orders, and criminal charges arising out of the domestic violence incident from Thanksgiving.
Spivak Law Firm handles all domestic violence matters, including PFA restraining orders, criminal charges, and child custody matters. To schedule an appointment, call us at (412) 344-4900 or toll free at (800) 545-9390.