Child Custody Lawyer Pittsburgh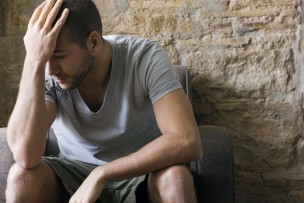 Under Pennsylvania law, a person served with a Protection From Abuse (PFA) order is entitled to a hearing within 10 days. The PFA hearing represents the defendant's first and most important opportunity to refute the allegations, which may be false or greatly exaggerated.
In some ways, the expedited PFA hearing is beneficial, as the defendant may have been temporarily evicted from the residence and forbidden by court order to have any contact with his or her children. In such circumstances, the relatively short wait for a PFA hearing is positive.
However, in other ways, the expedited hearing often presents serious challenges for the defendant.
The PFA defendant must quickly (1) come up with money to retain an experienced attorney, (2) work with the attorney to build the strongest possible defense, (3) collect documentary evidence such as emails, texts, phone logs, and social media postings, and (4) possibly subpoena witnesses to testify at the hearing.
At Spivak Law Firm, we are committed to building the strongest defense as quickly as possible for PFA defendants who are accused of abuse. Though it sometimes makes sense to continue the hearing date to allow for more time to prepare, we generally do not recommend it.
So long as the Temporary PFA remains in place, you are at risk of being jailed for allegedly violating it. After all, someone who lies to get a PFA against you may also lie to get you arrested.
For a free consultation with an experienced PFA attorney, call Spivak Law Firm at (412) 344-4900 or toll free at (800) 545-9390.