Carnegie Criminal Defense Lawyer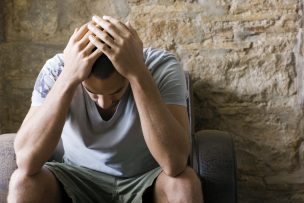 Pulling away from an officer attempting to arrest you could be enough to sustain the charge of resisting arrest, which is usually filed in addition to the charges for which the police were arresting you.
Resisting arrest is a second-degree misdemeanor, which could result in up to two years in prison and as much as a $5,000 fine.
Spivak Law Firm handles all criminal defense matters, including: preliminary hearings, summary trials, and expungements. For a free consultation call Spivak Law Firm at (412) 344-4900 or toll free at (800) 545-9390.