Carnegie Criminal Defense Lawyer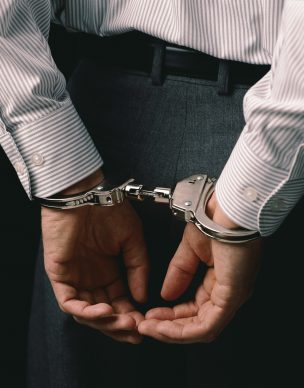 Pennsylvania defines the crime of recklessly endangering another person (REAP) as a person recklessly engaging in conduct, which places or may place another person in danger of death or serious bodily injury.
That's right, you may be charged with REAP even if the alleged victim was not hurt. Common instances include:
Pointing a firearm at another person; and
Failing to provide supervision for a child.
REAP is a second-degree misdemeanor, which carries up to two years in prison and a maximum $5,000 fine.
To speak with an experienced criminal defense attorney, call Spivak Law Firm at (412) 344-4900 or toll free at (800) 545-9390.