Butler County PFA Lawyer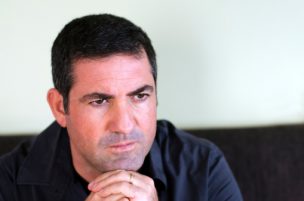 If you've been served with a Temporary PFA or if a Final PFA was entered in your case, you may have just 24 hours to surrender your guns, weapons, ammunition, and firearms license to your local sheriff's office.
Ignoring a court order to relinquish your guns could result in up to 10 years imprisonment under federal law.
In some cases, PFA defendants could instead give their guns to a friend or family member for safekeeping, so long as the third party signed an Affidavit of Accountability with the sheriff's office and underwent a criminal background check.
But a new Pennsylvania law prohibits the third-party safekeeping option for gun owners accused of domestic abuse.
Spivak Law Firm advises PFA defendants on how to protect their Second Amendment right to possess firearms. We provide strong, aggressive representation at PFA hearings. For more information, call us at (412) 344-4900 or toll free at (800) 545-9390.