Butler County Custody Lawyer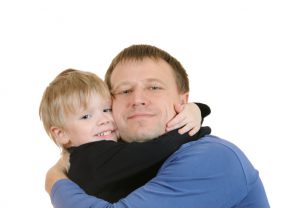 Question: My ex has filed a child custody action against me. What should I do?
Answer: You should speak to an experienced child custody attorney. At Spivak Law Firm, we provide strong, compassionate representation in all child custody matters. We carefully explain the process, describe your options, and propose legal strategies based on your goals and the unique facts of your case. We are skilled negotiators and experienced trial lawyers who fight for you to achieve the best possible outcome.
To schedule a consultation with an experienced child custody attorney, call Spivak Law Firm at (412) 344-4900 or toll free at (800) 545-9390.