Butler County Custody Lawyer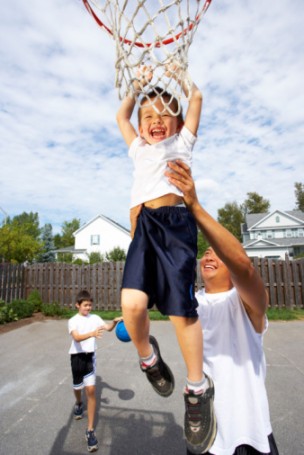 Over the last few years, there has been growing support for making shared parenting the presumption in child custody cases.
Here are three major reasons why shared parenting is great for families:
Shared parenting is best for kids. Study after study shows that children are better off when they have access to both parents after divorce or separation.
Shared parenting minimizes conflict. When the court puts each parent on equal footing, there is less room for disagreements and they are more likely to form a healthy co-parenting relationship.
Shared parenting sends the right message about fatherhood. When a judge grants a mother more parenting time without justification, it sends a harmful message to the kids about the father.
Spivak Law Firm handles all areas of family law, including: divorce, child custody, child support, and PFA hearings. To speak with an experienced family law attorney, call Spivak Law Firm at (412) 344-4900 or toll free at (800) 545-9390.