Brookline Criminal Defense Lawyer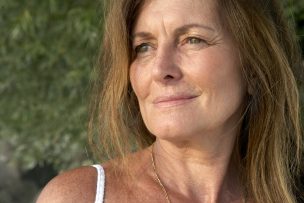 As Pennsylvania recently enacted a sweeping new expungement law, thousands of people across the state stood to benefit from new opportunities to clean their criminal records so they could move on with their lives.
Some employers and landlords oppose the new clean-slate law on grounds that they have a public-safety interest in knowing the criminal records of their employees and tenants.
The new law seeks to strike a balance by making people with criminal records wait as much as five or ten years before they are eligible for an expungement.
Based in Pittsburgh, Spivak Law Firm has helped people across Allegheny County to expunge their criminal and PFA records.
To speak with an experienced expungement attorney, call Spivak Law Firm at (412) 344-4900 or toll free at (800) 545-9390.