Best PFA Lawyer Pittsburgh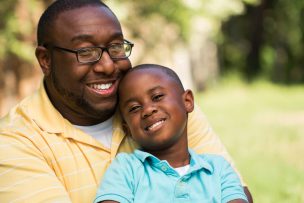 Under Pennsylvania law, the standard for determining child custody schedules is "the best interest of the child."
Your judge may be hesitant to grant shared custody in high-conflict cases, so it is important to try and work together with the other parent. Demonstrate to the judge that the two of you communicate well enough to facilitate exchanges and ensure the welfare of your child.
Unless there has been a history of domestic abuse, it will also work against your custody case if the judge finds that you discourage your child from fostering a relationship with the other parent. If it is time for the custody exchange and your child does not want to leave, encourage them to go and that they will have a good time.
To speak with an experienced child custody lawyer, call Spivak Law Firm at (412) 344-4900 or toll free at (800) 545-9390.