Best PFA Lawyer Pittsburgh PFA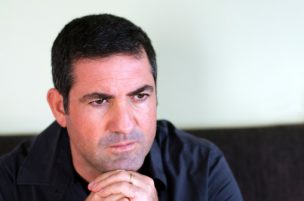 If a Protection From Abuse (PFA) Order has been filed against you, you must follow it. Never contact or attempt to pass messages to the plaintiff, even if the contact is non-threatening.
A mere accusation that you violated an active PFA will lead to your arrest. You may then be criminally charged and face a potential six-month jail sentence for Indirect Criminal Contempt.
If you already have criminal charges relating to the same incident that gave rise to the PFA, then the alleged PFA violation could demonstrate to a judge that you intend to continue harassing and abusing the plaintiff.
Spivak Law Firm provides strong, aggressive defense at PFA and ICC hearings. For a free consultation call us at (412) 344-4900 or toll free at (800) 545-9390.