Best Criminal Defense Lawyers in Pittsburgh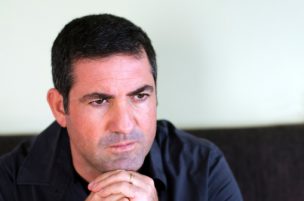 An emotionally charged argument could lead to assault charges, even if you didn't physically harm the other person. A mere threat of bodily injury could result in criminal charges such as simple assault or terroristic threats—both of which are misdemeanors that could result in jail time and remain on your record for life.
Spivak Law Firm handles all areas of family law and criminal defense with a special focus on domestic violence and child custody.
Charged with assault? Terroristic threats? Harassment? Stalking? PFA violation? To speak with an experienced criminal defense attorney, call Spivak Law Firm at (412) 344-4900 or toll free at (800) 545-9390.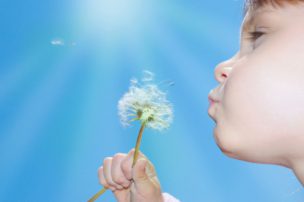 In the wake of the Jerry Sandusky child abuse scandal at Penn State University, the Pennsylvania Legislature passed laws expanding mandatory reporting of child abuse for certain adults, including: medical facility employees, medical examiners, school employees, social services staff, child-care center staff, clergy, EMTs, foster parents, librarians, and adults in regular contact with a child.
Reporting is mandatory when:
There is reasonable cause to suspect that a child is being abused,
Someone reports that the child is a victim of abuse, or
Someone age 14 or older admits to abusing a child.
Spivak Law Firm routinely defends parents against allegations of child abuse. We provide strong, compassionate representation at Protection From Abuse (PFA) hearings, Child Youth and Family (CYF) hearings, and criminal defense hearings.
Accused of abuse? Call Spivak Law Firm at (412) 344-4900 or toll free at (800) 545-9390.