Allegheny County Plea Agreements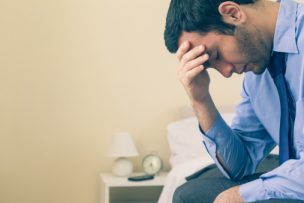 People facing criminal charges accept a plea agreement more than ninety percent of the time.
In exchange for a guilty plea, some of the charges may be dropped or reduced. In some cases, the deal may include a recommendation for probation rather than incarceration.
Domestic violence cases usually involve charges of assault, harassment, terroristic threats, reckless endangerment, strangulation and stalking.
Typical plea deals involving such charges may include: reducing misdemeanor charges to a summary conviction if the defendant:
Undergoes a substance-abuse evaluation
Undergoes a mental-health evaluation
Completes anger management or batterers-intervention classes
Avoids abusive contact with the victim for a period of time
Avoids negative police contact for a period of time
Spivak Law Firm handles all areas of criminal defense with a special focus on domestic-violence defense. We successfully resolve many cases through plea deals at preliminary hearings and pretrial conferences.
For more information, call Spivak Law Firm at (412) 344-4900 or toll free at (800) 545-9390.