Allegheny County Child Support Lawyer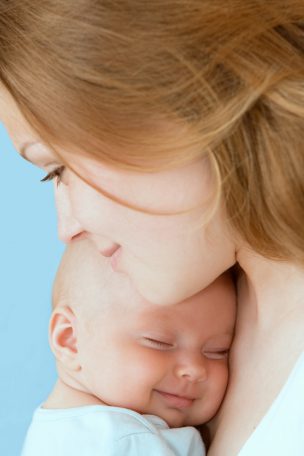 Contrary to popular belief, parents retain custody rights to their children even if they fail to pay court-ordered child support. Child custody and child support are two separate legal issues.
Just because you do not receive child support does not mean that you can refuse custodial access to the children. If you have a custody order, and you refuse to abide by its terms, you may be held in contempt for violating a court order, which carries the following potential consequences:
Up to six months in jail;
A fine up to $500;
Probation for up to six months;
Suspension of your driver's license; and
Payment of the other parent's attorney's fees.
Spivak Law Firm handles all family law matters. To schedule a consultation, call Spivak Law Firm at (412) 344-4900 or toll free at (800) 545-9390.