Allegheny County Child Custody Lawyers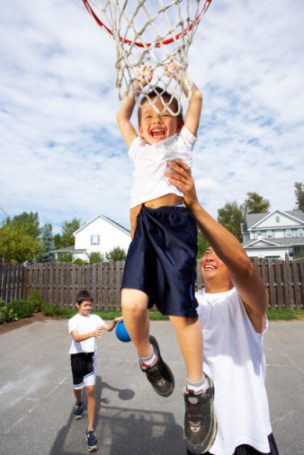 Moving forward as a family after divorce or separation can be more difficult when step-parents are involved. To avoid conflict between your ex-spouse and the step-parent of your children, consider the following three tips:
Talk to the children together as a family, assuring them that their step-parent is not a replacement, but another person to care for them.
Set boundaries ahead of time, and discuss the role step-parents will play in the lives of the children.
Work together as a cohesive family unit; do not argue over the role of the step-parent in front of the children.
Spivak Law Firm handles all areas of family law, including: child custody, child support, divorce, spousal support, and Protection From Abuse (PFA). To speak with an experienced family law attorney, call Spivak Law Firm at (412) 344-4900 or toll free at (800) 545-9390.