Allegheny County Child Custody Lawyers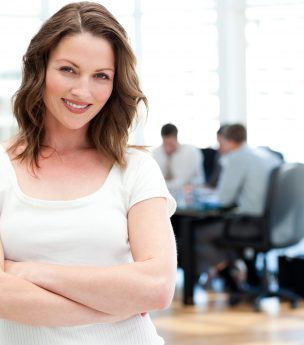 A divorce can occur quickly over a period of just a few months, or it can be dragged out over many years.
The cost of a divorce depends on the complexities of the issues and the willingness of the parties to reach an agreement.
Divorce cases may include several issues, including:
-Division of assets and debts
-Transfer of property ownership by deeds or titles
-Calculating spousal support and child support
-Determining a child custody schedule
-Obtaining a divorce decree
If there is agreement on all of the issues, then an attorney will simply draft the necessary documents and process them with the Court.
If parties cannot reach agreement, then there may be need for settlement discussions, negotiations, and possible litigation.
Divorce cases tend to cost more when they are more fully litigated in Court.
Spivak Law Firm handles all family law matters, including: divorce, equitable distribution, spousal support, alimony, child support, child custody and Protection From Abuse (PFA).
To schedule a consultation with an experienced divorce attorney, call Spivak Law Firm at (412) 344-4900 or toll free at (800) 545-9390.