Allegheny County Child Custody Lawyer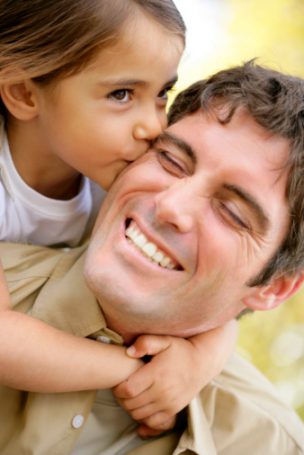 For divorced or separated couples, coordinating schedules for the children's school schedule can be challenging.
But factoring in extracurricular activities, doctor's appointments, and play dates can be especially tough.
To keep everyone on the same page, consider setting a family meeting once a month to discuss your children and their schedules.
You may find it easier for you and your ex-spouse to hash out schedules sitting down all at once rather than with scattered phone calls and emails.
At the end of the meeting, consider giving your children a copy of the schedule so they are aware of what to expect.
Spivak Law Firm handles all areas of family law: divorce, child custody, child support, spousal support, and Protection From Abuse (PFA). To speak with an experienced family law attorney, call Spivak Law Firm at (412) 344-4900 or toll free at (800) 545-9390.