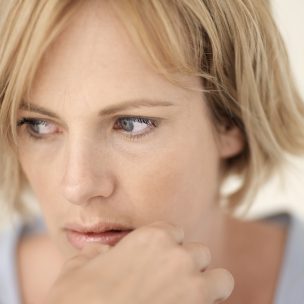 Under Pennsylvania law, the crime of stalking occurs when a person places another in reasonable fear of bodily injury or substantial emotional distress by either:
Engaging in a course of conduct or repeatedly committing acts toward another person, including following the person without proper authority; or
Engaging in a course of conduct or repeatedly communicating to another person with intent to place them in fear or emotional distress.
A first offense is graded as a first-degree misdemeanor, but if it is a subsequent offense against the same person, you could face third-degree felony charges.
A conviction can result in jail time and costly fines, and also has the potential to affect your child custody rights, employment, and right to own a firearm.
Served with a PFA? Charged with assault? Terroristic threats? Harassment? Stalking? Call Spivak Law Firm at (412) 344-4900 or toll free at (800) 545-9390.