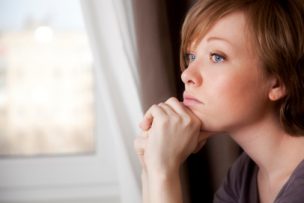 Connecticut recently passed a bill that strengthens the state's domestic-violence laws to protect victims from emotional abuse and online stalking.
The bill includes language to protect victims who suffer "emotional distress" as well as physical abuse.
Under previous law, victims had to prove they fear for their physical safety in order to be protected under anti-stalking statutes.
Importantly, this legislation is the first to include protection for victims against stalking through electronic or social media.
Connecticut joins 29 other states that have eliminated fear of physical safety as the sole requirement to meet the definition of stalking.
Spivak Law Firm handles all areas of family law with a focus on domestic violence and Protection From Abuse (PFA). Call us at (412) 344-4900 or toll free at (800) 545-9390.