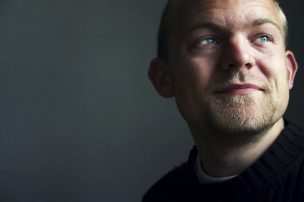 Flat fees are one-time charges for legal services. Unlike retainers, flat fees provide clients certainty for how much their total legal fees will cost.
Flat fees are generally offered if a client seeks legal representation at a court hearing or for drafting legal documents. Flat fees may even include filing fees and travel costs related to the case.
At Spivak Law Firm, many of our clients appreciate that we offer flat fees so they know upfront how much they will need to pay for our representation.
We offer flat fees for many types of cases, including:
ICC hearings
Summary trials and summary appeals
Criminal record expungements
Drafting wills and powers of attorney
To speak with an experienced family law and criminal defense attorney, call Spivak Law Firm at (412) 344-4900 or toll free at (800) 545-9390.