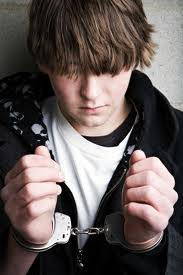 The appellate review system for juveniles has been notoriously slow in Pennsylvania. Juveniles who are adjudicated delinquent, removed from their homes, and sent to detention centers often complete their detainment in less time than it takes to process their appeal. Such procedural delays are unfair for juveniles and their families.
The Supreme Court of Pennsylvania has sought to correct this problem by expediting the appellate review of cases where child offenders are found delinquent and placed outside their homes.
The recent changes made to the state's Appellate Court Procedural Rules "should also help appellate courts identify specific instances of sentencing abuse by individual judges," Pennsylvania Supreme Court Chief Justice Ronald D. Castille recently told Lawyers Journal, a publication of the Allegheny County Bar Association.
To speak with a Pittsburgh juvenile law attorney, call Spivak Law Firm at (412) 344-4900 or toll free at (800) 545-9390.