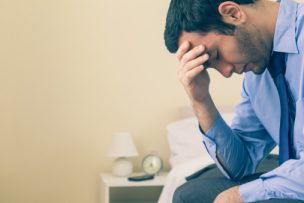 In Pennsylvania, medical practitioners are not required to report all disclosures of abuse or assault. But they must report child abuse and elder abuse.
The same can't be said for some universities and colleges such as the University of Pittsburgh, which require faculty to report all incidences of assault.
This is due in part because students are protected under Title IX of the Education Amendments of 1972. Federally funded educational facilities must take action to prevent further incidents of sex discrimination against students (including sexual assault and harassment).
For a free consultation, call Spivak Law Firm to speak with our experienced PFA attorney at (412) 344-4900 or toll free at (800) 545-9390.