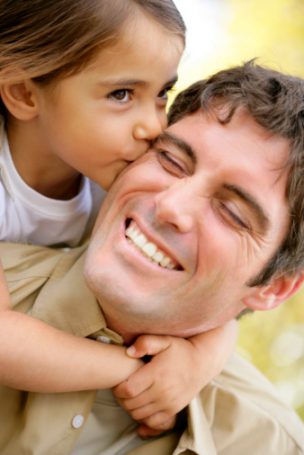 It has long been known that reading and playing with young children helps them with early literacy skills and promotes bonding between parent and child.
But it also helps curb problem behaviors in children like aggression, hyperactivity, and difficulty with attention, according to a new study published in the journal Pediatrics.
Spivak Law Firm handles all areas of family law with a special focus on child custody. In most cases, we help parents negotiate custody agreements. We also have significant experience with high-conflict cases that involve extensive litigation and custody trials.
To speak with an experienced child custody lawyer, call Spivak Law Firm at (412) 344-4900 or toll free at (800) 545-9390.