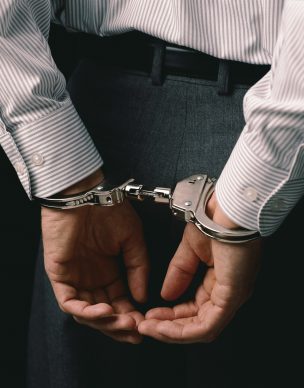 Probation and parole are two terms that are commonly misused. Probation is given instead of a prison sentence, while parole is something granted to prisoners as a reward for good behavior.
Probation allows a person convicted of a crime to avoid jail as long as he or she follows certain conditions set by the court. Such conditions commonly include remaining employed, abiding by a curfew, and submitting to drug and alcohol tests. Parole, meanwhile, refers to the early release of a prisoner who promises to follow certain restrictions.
Violating your probation or parole can land you in jail or even extend your punishment. At Spivak Law Firm, we aim to keep you out of jail and avoid additional penalties. To learn more, call us at (412) 344-4900 or toll free at (800) 545-9390.