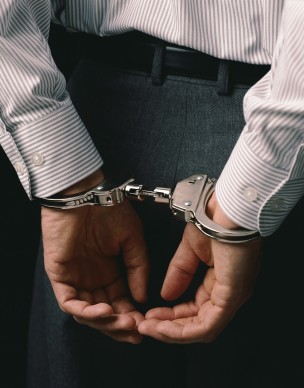 Domestic violence knows no boundaries. It happens to young and old, rich and poor, black and white. It affects high-school dropouts and highly educated professionals.
Every day in Allegheny County, dozens of people arrive in family court for a Protection From Abuse (PFA) hearing. Last month, a well-respected Pittsburgh attorney sought protection against a successful entrepreneur.
Allegheny County Assistant District Attorney Lisa Pellegrini obtained a Temporary PFA against her former boyfriend, local restaurateur Ray Burg, for allegedly slamming her head against a car dashboard. Criminal charges are pending against Burg, owner of Burg's In The Burgh, located on Forbes Avenue in downtown Pittsburgh.
Spivak Law Firm provides strong, aggressive representation for plaintiffs and defendants in PFA hearings. To speak with an experienced PFA lawyer, call Spivak Law Firm at (412) 344-4900 or toll free at (800) 545-9390.