Deed Transfers In Allegheny County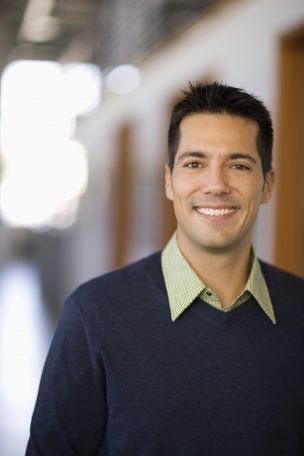 In many divorce cases, the spouses have a mortgage on a marital residence and must decide how to divide what may be the biggest asset in the marital estate.
Will they sell the house and split the proceeds?
Will they continue to live together in the house during the divorce process or will one of them move out?
Will one spouse go on living in the house after the divorce and buy out the other's interest?
In such cases, it is appropriate to record a deed showing that ownership of the house was transferred into the name of one spouse only. This is commonly referred to as a quitclaim deed.
Spivak Law Firm handles all divorce matters, including deed transfers related to real property and drafting Marriage Settlement Agreements. To schedule a consultation, call Spivak Law Firm at (412) 344-4900 or toll free at (800) 545-9390.
Pittsburgh Marriage Settlement Agreements
The decision to transfer ownership of the marital residence by recording a deed with your local county should be memorialized in a Marriage Settlement Agreement along with all other details related to the division of your marital assets and debts.
Marriage Settlement Agreements commonly include provisions regarding how you will:
Divide the marital assets, including the: house, vehicles, retirement accounts, bank accounts, pets, and furnishings

Divide the marital debts, including the: credit cards, student loans, and mortgages

Transfer ownership of property, including: deed transfers and title transfers
To speak with an experienced Pittsburgh divorce attorney, call Spivak Law Firm at (412) 344-4900 or toll free at (800) 545-9390.
Contact Our Pittsburgh Law Firm Today
Call Spivak Law Firm at (412) 344-4900 or toll free at (800) 545-9390. Our Pittsburgh office is open during normal business hours, as well as evenings and weekends by appointment.
Spivak Law Firm represents clients in Pittsburgh and all surrounding counties, including: Allegheny County, Beaver County, Butler County, Washington County and Westmoreland County. We accept cases in Armstrong County, Clarion County, Crawford County, Fayette County, Greene County, Indiana County, Lawrence County, Mercer County, Somerset County and Venango County.