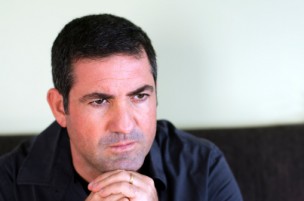 Violating a Protection From Abuse (PFA) Order by contacting the victim can land you in jail for up to six months. But what about violating the custody provision contained in a PFA? You can be arrested for that, too.
For instance, let's say your PFA Order grants you supervised custody only. If you are seen alone with the child, you may be arrested and charged with Indirect Criminal Contempt (ICC).
Or, for example, if you withhold the child by not showing up at a custody exchange per the PFA Order, you may face criminal charges.
Spivak Law Firm provides strong, aggressive representation for plaintiffs and defendants in all PFA and child custody cases. Call us at (412) 344-4900 or toll free at (800) 545-9390.