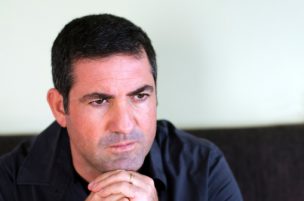 Under Pennsylvania law, anybody can file a Protection From Abuse (PFA) order against a lover or family member accusing them of harassment, physical violence, or other forms of domestic abuse.
In Pittsburgh and surrounding areas, judges grant more than 90 percent of Temporary PFA petitions, leading to a formal hearing within about 10 days.
Many people served with Temporary PFA Orders make the mistake of attending the hearing without an attorney. They often get pressured into signing orders that will hurt them later in life.
Even worse, they may lose at trial against an experienced attorney, resulting in a Final PFA Order that lasts up to three years and forever tarnishes their reputation as an abusive person.
Don't let this happen to you.
At Spivak Law Firm, we provide strong, aggressive representation at PFA hearings in Pittsburgh and all surrounding counties, including: Allegheny, Beaver, Butler, Fayette, Indiana, Lawrence, Washington, and Westmoreland.
To schedule a free consultation, call Spivak Law Firm at (412) 344-4900 or toll free at (800) 545-9390.