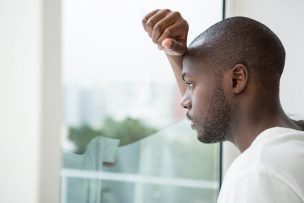 Under Pennsylvania Law, the term "abuse" is defined broadly when determining whether to grant a Protection From Abuse (PFA) order. It does not merely include physical violence.
There are many forms of alleged "abuse" that could justify a PFA, including:
-Physical violence
-Threats of physical violence
-Sexual violence
-Threats of sexual violence
-Stalking
-False imprisonment
Spivak Law Firm provides strong, aggressive defense at PFA hearings. We routinely take cases in Pittsburgh and all surrounding counties, including: Allegheny County, Beaver County, Butler County, Fayette County, Indiana County, Mercer County, Washington County, and Westmoreland County.
To speak with an experienced PFA attorney, call Spivak Law Firm at (412) 344-4900 or toll free at (800) 545-9390.