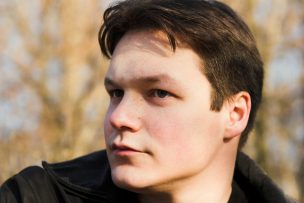 We've all heard the phrase "burden of proof." What does it mean?
Burden of proof refers to how convincing the evidence must be to obtain a criminal conviction or Protection From Abuse (PFA) order.
In criminal court, the burden of proof is very high: beyond a reasonable doubt. This means the judge or jury must be 99 percent certain that the defendant committed the crime in order to convict.
In PFA court, the burden of proof is much lower: preponderance of the evidence. This means the judge must be just 51 percent certain that the alleged abuser acted in a way that warrants a Final PFA order.
It is much easier to get a Final Order than a criminal conviction because the burden of proof is so much lower.
Spivak Law Firm provides strong, aggressive defense at all PFA and criminal domestic-violence hearings. We routinely handle PFAs and PFA violations, as well as criminal domestic-violence charges such as simple assault, aggravated assault, terroristic threats, harassment, stalking, recklessly endangering another person, endangering the welfare of children, child abuse, and aggravated assault.
To schedule a free consultation with an experienced defense attorney, call Spivak Law Firm at (412) 344-4900 or toll free at (800) 545-9390.