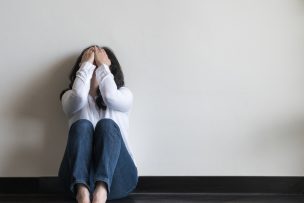 Physical injury and mental trauma often go hand in hand with domestic violence, but economic abuse is also "present in 98 percent of abusive relationships," according to National Network to End Domestic Violence.
"Money is our society's most concrete form of power," wrote Sady Doyle in The Nation. "Women are kept captive to male violence because they can't afford to live without the men who hurt them."
Rather than viewing domestic violence as a women's issue, Doyle recommends viewing domestic violence as an economic issue: "When we include gender in our economic understanding, our policy stops being a sort of generalized 'uplift' and starts providing specific and targeted aid."
Spivak Law Firm handles all areas of family law, including: divorce, child custody, child support, and PFA hearings.
To speak with an experienced family law attorney, call Spivak Law Firm at (412) 344-4900 or toll free at (800) 545-9390.