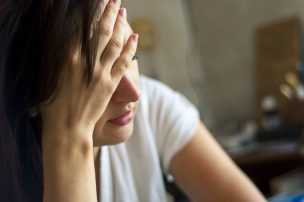 Economic abuse is a common tactic used by abusers to gain control and power in a relationship.
Economic abuse is present in 98 percent of abusive relationships, according to the National Network To End Domestic Violence.
Economic abuse includes methods of financial control such as withholding money, forbidding the victim from working, and controlling how all of the money is spent.
The effects of economic abuse can be devastating. In fact, 60 percent of domestic violence survivors reported losing their jobs as a direct consequence of the abuse.
Spivak Law Firm provides aggressive representation for plaintiffs and defendants in domestic-violence cases, including Protection From Abuse (PFA), Children Youth and Families (CYF), and criminal domestic violence.
To schedule a free consultation, call Spivak Law Firm at (412) 344-4900 or toll free at (800) 545-9390.