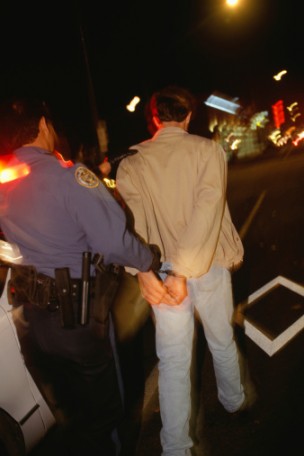 Pennsylvania DUI laws include severe restrictions not just on drunk driving but also on any use of drugs and controlled substances.
The law states that a person may not drive if his or her blood contains "any amount" of a Schedule I controlled substance, non-medically prescribed Schedule II or III controlled substances, or a metabolite of any controlled substance.
Schedule I controlled substances include: marijuana, heroin, ecstasy, LSD, mescaline, and DMT. Schedule II controlled substances include: Oxycontin, Percocet, Demerol, codeine, and morphine. Schedule III controlled substances include: vicodin, ephedrine, and anabolic steroids.
Additionally, Pennsylvania law restricts a person from driving while under the combined influence of alcohol and drugs, or while under the influence of a solvent or noxious substance.
To speak with a Pittsburgh DUI attorney, call Spivak Law Firm at (412) 344-4900 or toll free at (800) 545-9390.