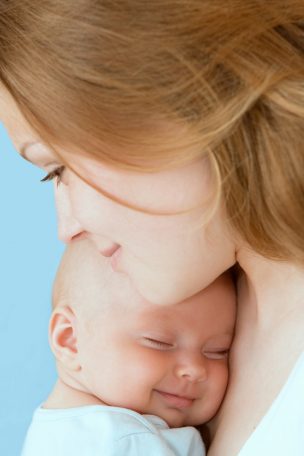 The Pennsylvania Child Support Guidelines were developed with the principle that the children of separated, divorced or single parents should receive the same amount of parental support as if the parents were together.
The State Supreme Court issued these Guidelines for calculating how much child support a parent should pay.
The Guidelines are based on the needs of the child and the ability of the parents to provide child support until the child turns 18 or graduates from high school, whichever occurs later. The incomes and assets of both parents are considered when the court establishes a support order.
Based in Pittsburgh, Spivak Law Firm handles all family law matters, including: divorce, child custody, child support, and Protection From Abuse (PFA).
For more information, call Spivak Law Firm at (412) 344-4900 or toll free at (800) 545-9390.