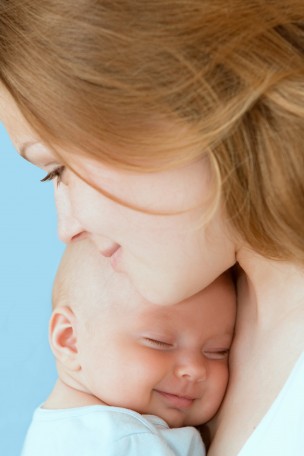 Pennsylvania and 36 other states apply the Income Shares Model for calculating child support. Under this model, children of separated, divorced or never-married parents are entitled to receive the same proportion of parental income that they would have received if the parents lived together.
Several economic studies estimate the average amount of household expenses for children in intact households. These studies show that the proportion of household spending devoted to children is directly related to the level of household income and to the number of children.
Pennsylvania's child support guidelines represent average expenses on children for food, housing, transportation, clothing and other miscellaneous items that are needed by children and provided by their parents. The guidelines, which are established by rule by the Pennsylvania Supreme Court, are based upon the reasonable needs of the child.
To speak with a Pittsburgh family law attorney, call Spivak Law Firm at (412) 344-4900 or toll free at (800) 545-9390.