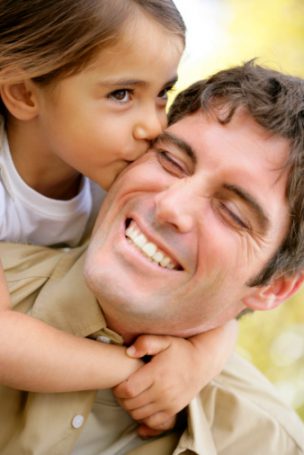 If you've been sued for child custody, you must attend all scheduled court appearances. The following are potential consequences for failing to appear:
The court may hold you in contempt for violation of a court order;
The court may dismiss your case;
The court may rule in favor of the other party.
Custody litigation is often time-consuming and stressful. Spivak Law Firm understands that many parents have busy work schedules that do not allow them to appear in court. There are some court appearances that your attorney may be able to attend on your behalf.
Spivak Law Firm handles all family law matters, including: divorce, child custody child support, spousal support, and PFAs. To schedule a consultation, call Spivak Law Firm at (412) 344-4900 or toll free at (800) 545-9390.