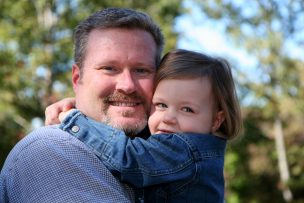 With forced business closures and company-wide layoffs, the Coronavirus crisis has wreaked havoc on the U.S. economy. Many Americans have lost their incomes altogether, which may have negatively impacted their ability to pay child support.
If there is an Order of Court to pay child support and/or spousal support, it must be followed. If individuals fail to pay support, the court may enter a judgment for the total amount of unpaid support, requiring immediate payment in full. Failure to comply with a support order of court could result in sanctions such as attorney's fees, license suspension, and even incarceration.
It is important to understand that child support is not a fee that one parent pays to get access to the child. Parents who refuse visitation when their ex owes child support may be held in contempt of court for violating the terms of the child custody agreement.
If you have had a substantial change in financial circumstances, you may be entitled to seek a modification to your Support Order.
Spivak Law Firm offers strong, compassionate representation in all family law matters, including child and spousal support. We help families determine the amount of support owed and represent clients in support hearings and enforcement actions.
To speak with an experienced family law attorney, call Spivak Law Firm at (412) 344-4900 or toll free at (800) 545-9390.