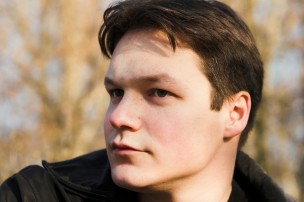 The United States Supreme Court recently ruled that federal law prohibits anyone convicted of a felony or misdemeanor domestic violence charge from possessing a gun. The ruling specifically states that the federal law applies even in cases where there is no proof of violent acts or physical injury.
In Pennsylvania, criminal domestic violence charges generally include but are not limited to simple assault, aggravated assault, harassment, stalking, child abuse, and reckless endangerment of another person.
The federal law prohibiting gun possession does not encompass Protection From Abuse (PFA) orders. A PFA is a civil matter and only becomes criminal if the person restricted by the PFA is accused of violating the order.
To speak with an experienced Pittsburgh PFA and criminal domestic violence defense attorney, call Spivak Law Firm at (412) 344-4900 or toll free at (800) 545-9390.