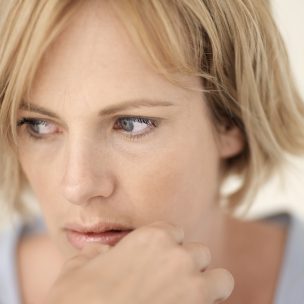 An advocacy group is urging the Cincinnati Bengals to speak out against domestic violence after the team drafted a player who punched a woman in the face.
The Bengals are not the only team receiving backlash. In the 2017 NFL Draft, at least a half-dozen players who have been accused of physical or sexual assaults were welcomed to the NFL.
By ignoring these issues, the NFL encourages the cycle of violence and undermines the importance of protecting domestic-abuse victims, according to the group.
Spivak Law Firm helps victims of domestic violence get the legal protections they need at Protection From Abuse (PFA) hearings and by working with prosecutors on criminal domestic-violence cases. To schedule a consultation, call Spivak Law Firm at (412) 344-4900 ortoll free at (800) 545-9390.