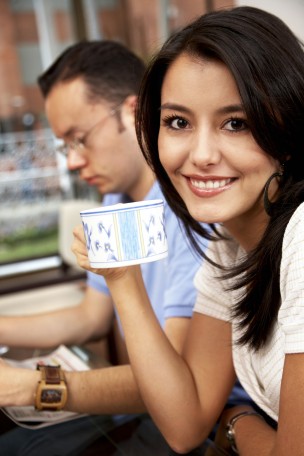 Pennsylvania recently passed a law that seals minor criminal records. Supporters of the legislation hope it will reduce recidivism and open doors for those who have turned their lives around.
Under the legislation, people with sealed records would not have to disclose their criminal histories. Removing this barrier allows more Pennsylvanians to live without the stigma of a criminal record.
The new law, which applies in limited cases, for the first time allows Pennsylvanians to seal convictions for misdemeanor-level offenses.
At Spivak Law Firm, we aim to clear the arrests from your criminal record so you can move on with your life. For more information, call Spivak Law Firm at (412) 344-4900 or toll free at (800) 545-9390.