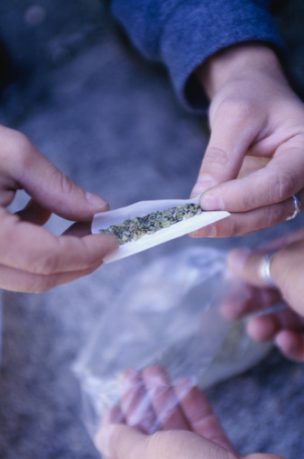 Criminal charges for possessing marijuana may not seem as serious as other offenses, especially since it is legal in over 20 states. But in Pennsylvania, marijuana-related crimes are still often treated with the same severity as other drug crimes.
Federal law classifies marijuana as a Schedule I drug, which means that it is considered among the most addicting drugs, such as heroin, and has no medical benefits.
Spivak Law Firm advocates for the legalization of marijuana and more research into the medicinal benefits of the drug for people suffering from multiple sclerosis, cancer, and other debilitating diseases.
If you face drug possession charges, call Spivak Law Firm at (412) 344-4900 or toll free at (800) 545-9390.