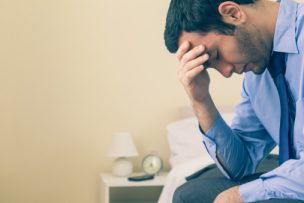 Tensions run high in criminal court. You are likely worried about how the pending charges will affect your job, reputation, and most importantly, your freedom. But you must stay calm in court.
Trust that your attorney is working to obtain the best deal possible to resolve your case. Having a bad attitude or making snide remarks to the court staff or judge could result in your deal being withdrawn or unaccepted.
Don't risk the chance to resolve your case. Be on your best behavior in court.
To speak with an experienced attorney, call Spivak Law Firm at (412) 344-4900 or toll free at (800) 545-9390.