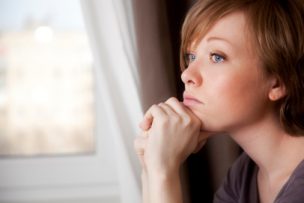 As the saying goes, "kids will be kids."
Perhaps your child was influenced by others, was in the wrong place at the wrong time, or acted in the heat of the moment.
But in the eyes of the law, the criminal actions of children can have serious consequences, such as being adjudicated delinquent and even removed from the family.
Criminal charges can adversely impact your child's ability to obtain a driver's license, employment, and even student loans.
Spivak Law Firm, which handles all family law and criminal defense matters, represents juveniles in Allegheny County.
To schedule a consultation, call Spivak Law Firm at (412) 344-4900 or toll free at (800) 545-9390.